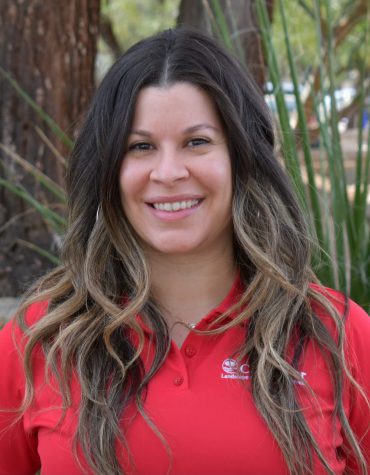 Annette Castilla
VP of Continuous Improvement
Annette joined Caretaker in 2014 with several years of teaching experience at a Baldrige district that focused on Continuous Improvement tools and strategies in the classroom. She earned her Bachelor of Science in Interdisciplinary Studies with a minor in Math from Angelo State University. Her background in CI, love for data and numbers, and her ability to listen, observe and adapt her instruction helped her easily transition to multiple roles at Caretaker. 
As Director of Continuous Improvement she is responsible for collaborating with the Executive Team and other departments to analyze data and processes, identify defects to work through the best improvement solutions, and help develop tools that will make the greatest impact on the teams and the company. 
Annette believes that there is always an opportunity to make things better.