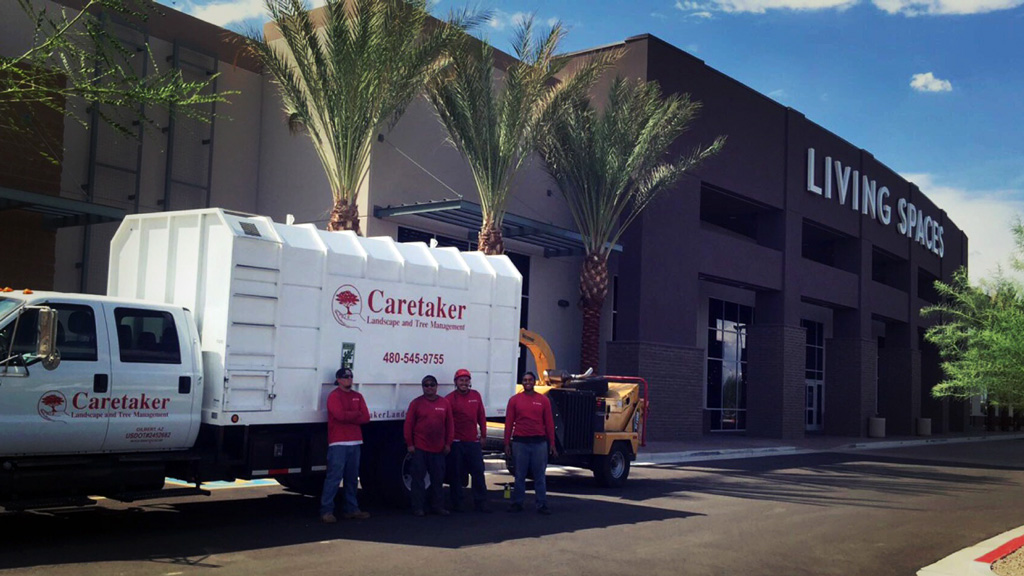 History of Caretaker
History of Caretaker
History of Caretaker
Caretaker began in 1988 with a single client
Caretaker began in 1988 with a single client
Caretaker began in 1988 with a single client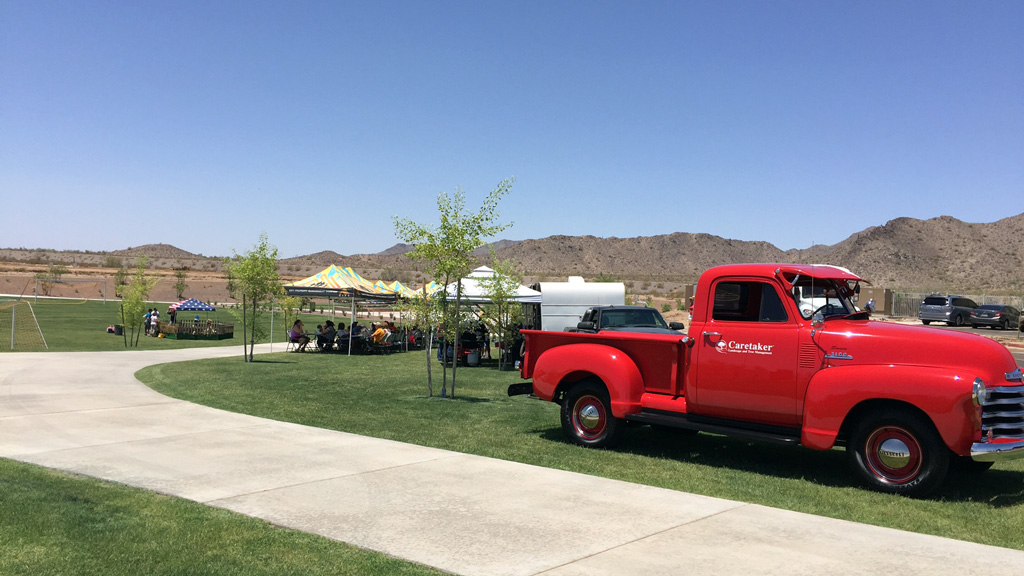 Dedication
Dedication
Dedication
Caretaker's dedication to its first client has remained for each new client
Caretaker's dedication to its first client has remained for each new client
Caretaker's dedication to its first client has remained for each new client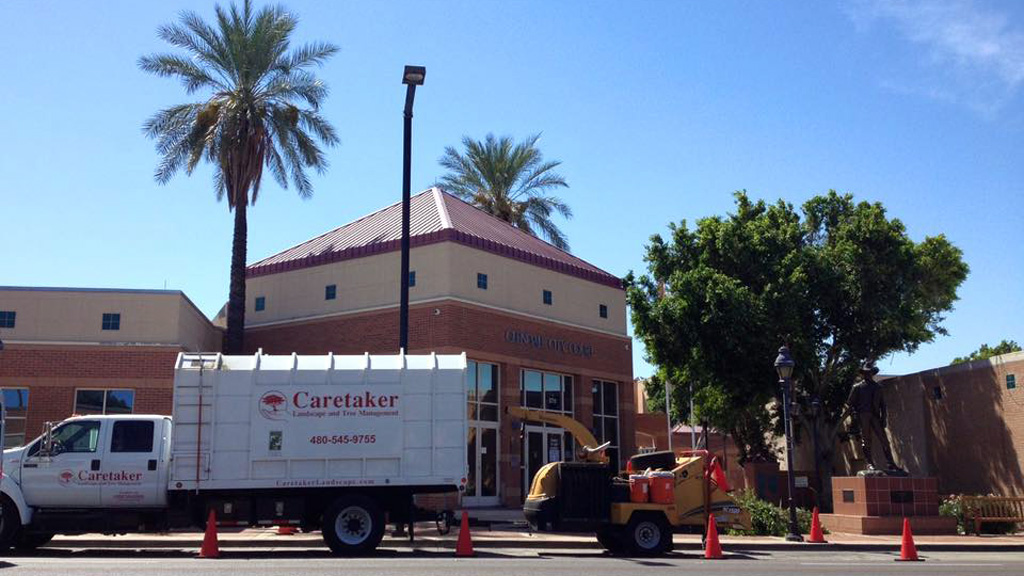 Growth
Growth
Growth
Caretaker has expanded to serve the whole valley, and beyond
Caretaker has expanded to serve the whole valley, and beyond
Caretaker has expanded to serve the whole valley, and beyond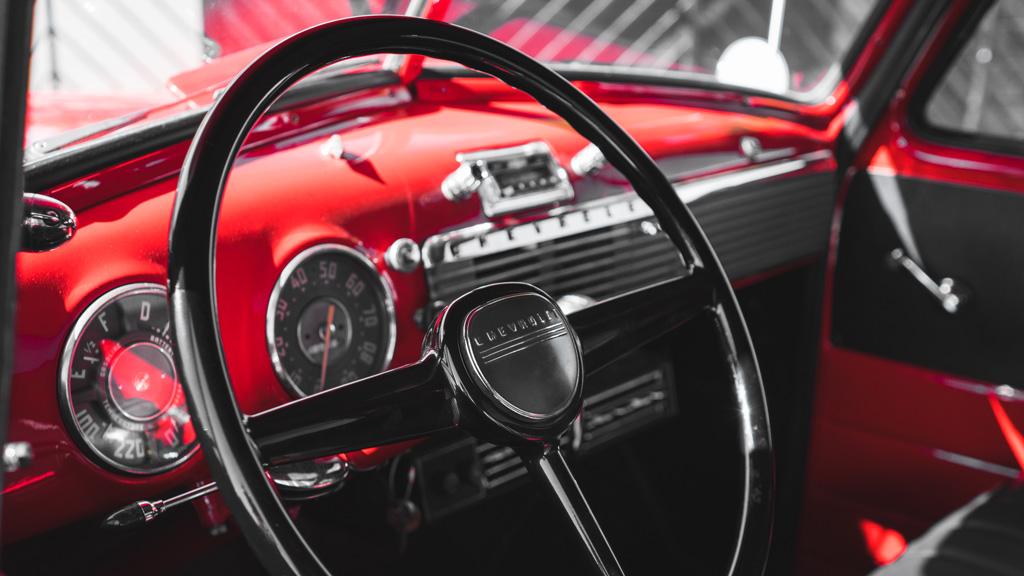 Future
Future
Future
Caretaker now serves Arizona and Colorado with the same dedication we started with
Caretaker now serves Arizona and Colorado with the same dedication we started with
Caretaker now serves Arizona and Colorado with the same dedication we started with
Caretaker Landscape and Tree Management has been providing commercial landscape services for over 30 years to the greater Phoenix area. Founded by Susan G Harris and Bud Stephenson, it has remained family-owned and operated since 1988. Throughout the years, our growth has been dependent on providing the best service possible to the communities we serve.
Our crews are highly educated and passionate in all landscape practices. We manage all aspects of your urban environment including plant growth and development, nutritional needs, water needs, vegetation management and much more.
Susan G. Harris – Caretaker's Founder and Executive Vice President, 1988 – 2006
Every company starts with a visionary, someone who wants to create something bigger than themselves and something that would leave a lasting positive legacy. Susan wanted Caretaker to be the very best service provider in whatever services we provided. The litmus test before opening any new department was, "Can we be the best?"  This concept remains the backbone of Caretaker's culture and resonates in our current mission statement, our core values and our vision. When she retired from the banking industry in 1985, she moved to Tucson, fell in love with the desert and decided she wanted to be in the landscape industry. Instead of purchasing a landscape company in Tucson, she decided she would start a company in Phoenix, where the economy and population were more robust. She decided on the name Caretaker and chose red trucks to differentiate us from the competition. Six (6) months after opening the doors, she landed our first client telling them, "Trust me, we're going to do a great job for you. You're the only client we have." Our first job was Microchip Technologies and Susan spent many of her days on site tending to the turf, flowers and plants. She absolutely loved it! Her influence and impact on all of Caretaker's current, past and future employees will be forever remembered.
Prior to starting Caretaker, Susan served as Vice President of Personnel and Marketing for Nichols Hills Bank & Trust in Oklahoma. Susan held an Associate Degree in Accounting and Finance and a Bachelor of Science in Business Administration from Oklahoma City University.
L. 'Bud' Stephenson, Jr. – President, 1988 – 2004
Bud was very active with the Arizona Landscape Contractors Association (ALCA) and served as a member of the Board of Directors and past President.  Prior to starting Caretaker, Bud served as Chairman of the Board and CEO of Central National Bank & Trust in Oklahoma.  With over 33 years' experience in the banking industry, Bud earned the respect of the banking community and is a past President of the Oklahoma Bankers Association.  He also served for six years as a member of the Board of Directors of the Federal Reserve Bank of Kansas City. He holds a Bachelor of Science in Economics from the University of Colorado.
Matt White - Owner and CEO, 2015 – Present
MBA, CDLP, SLM
In 1988, Matt joined Caretaker, Inc. as a Gardener. He left in 1993 to attend college at the University of Arizona and graduated in 1997. In 1998, he returned to Caretaker managing Caretaker HOA Management and Caretaker Landscape Management, engaging in a myriad of different positions, from sales, payroll, bookkeeping, administrative assistant, property management, VP, President and finally, CEO.
Matt earned his Bachelor of Arts and Science Degree in Accounting and Political Science from the University of Arizona and obtained his MBA in E-Business from the University of Phoenix. In addition, Matt obtained his Certified Desert Landscape Professional (CDLP) designation through Desert Botanical Gardens and earned his Sustainable Landscape Management (SLM) certification through Arizona Landscape Contractors Association (ALCA).
Achievements:
2002 – Founding member of Arizona Association of Community Managers (AACM™)
2005 – First Chairman of The Professional Standards Committee (PSC) of AACM™, which created the first Arizona specific certification for community association managers called the Certified Arizona Association Manager (CAAM™).
2005 – Co-wrote and began teaching Ethics for Community Managementand Basics of Association Management, two core courses related to the (CAAM™) Certification.
2006 – President and Chairman of the Board of Directors for AACM™ and Past Chair of the AACM™ Legislative Committee (responsible for assisting State Legislators in creating viable community association legislation).
2006 – Matt purchased 50% of Caretaker, Inc.
2009 – Matt sold Caretaker HOA Management to focus solely on the landscape division, which is now known as Caretaker Landscape and Tree Management
2010 – Founded Hotfoot Recruiter and HFR Technical, Partner
2011 – Matt became the sole owner of Caretaker Landscape and Tree Management
2014 – Founded Transcend Security Solutions, Partner
2015 – Became CEO of Caretaker Landscape and Tree Management
2015 – Spring Training Baseball Chairman – Scottsdale Charros