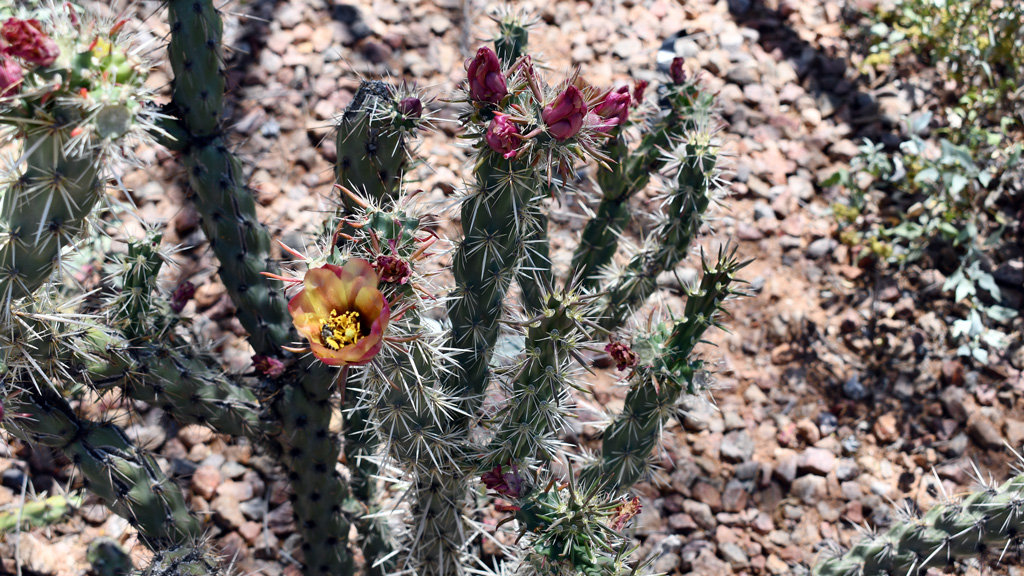 Philosophy
Philosophy
Philosophy
At Caretaker we follow a simple philosophy of excellence
At Caretaker we follow a simple philosophy of excellence
At Caretaker we follow a simple philosophy of excellence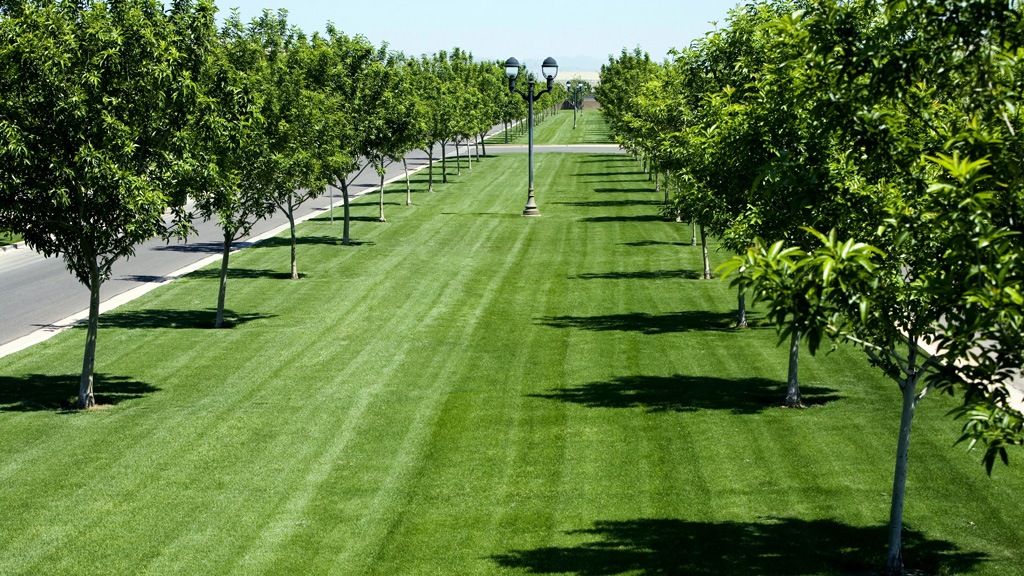 Mission
Mission
Mission
We remain focused on customer understanding and outstanding service
We remain focused on customer understanding and outstanding service
We remain focused on customer understanding and outstanding service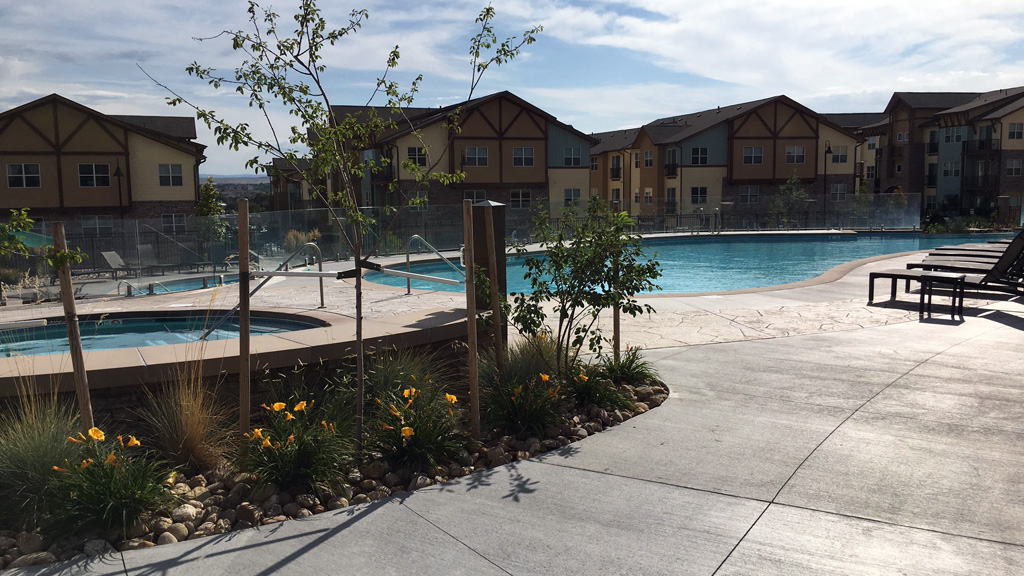 Vision
Vision
Vision
Our focus is to remain the most highly educated, skilled, and dedicated horticultural team
Our focus is to remain the most highly educated, skilled, and dedicated horticultural team
Our focus is to remain the most highly educated, skilled, and dedicated horticultural team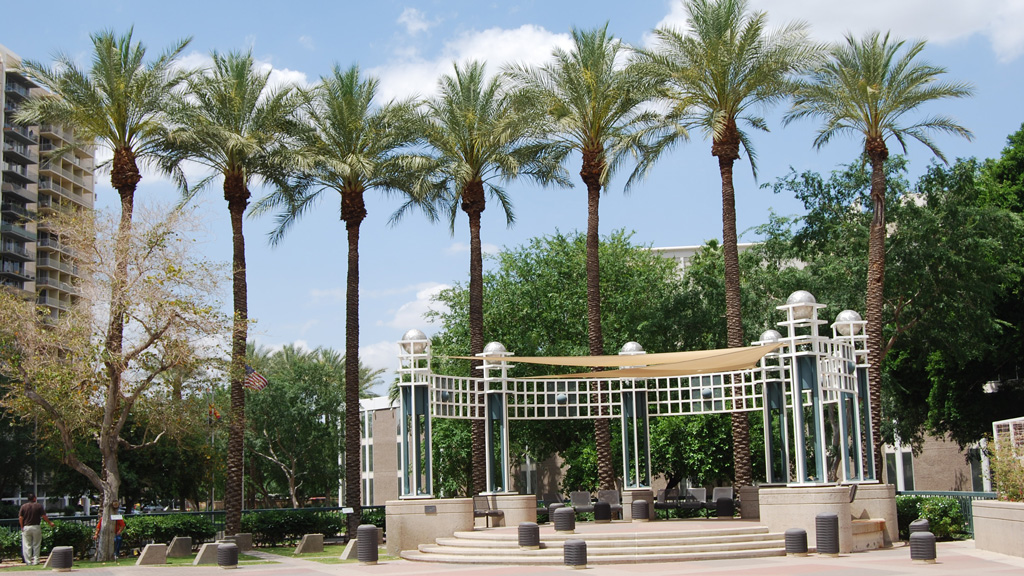 Core Values
Core Values
Core Values
Our core values are in our name. Caring, Accountable, Reputable, Educated
Our core values are in our name. Caring, Accountable, Reputable, Educated
Our core values are in our name. Caring, Accountable, Reputable, Educated
Our commitment to caring is summed up in our Mission, Vision, and Core Values. This philosophy is what makes the Caretaker Difference.
Mission – Through customer understanding and a commitment to education and excellence, Caretaker Landscape and Tree Management provides the highest level of horticultural experience to protect, preserve and enhance your investment.
Vision – Caretaker strives to be the most highly educated, professional, passionate and reputable landscape management firm.
Core Values – Caring, Accountable, Reputable, Educated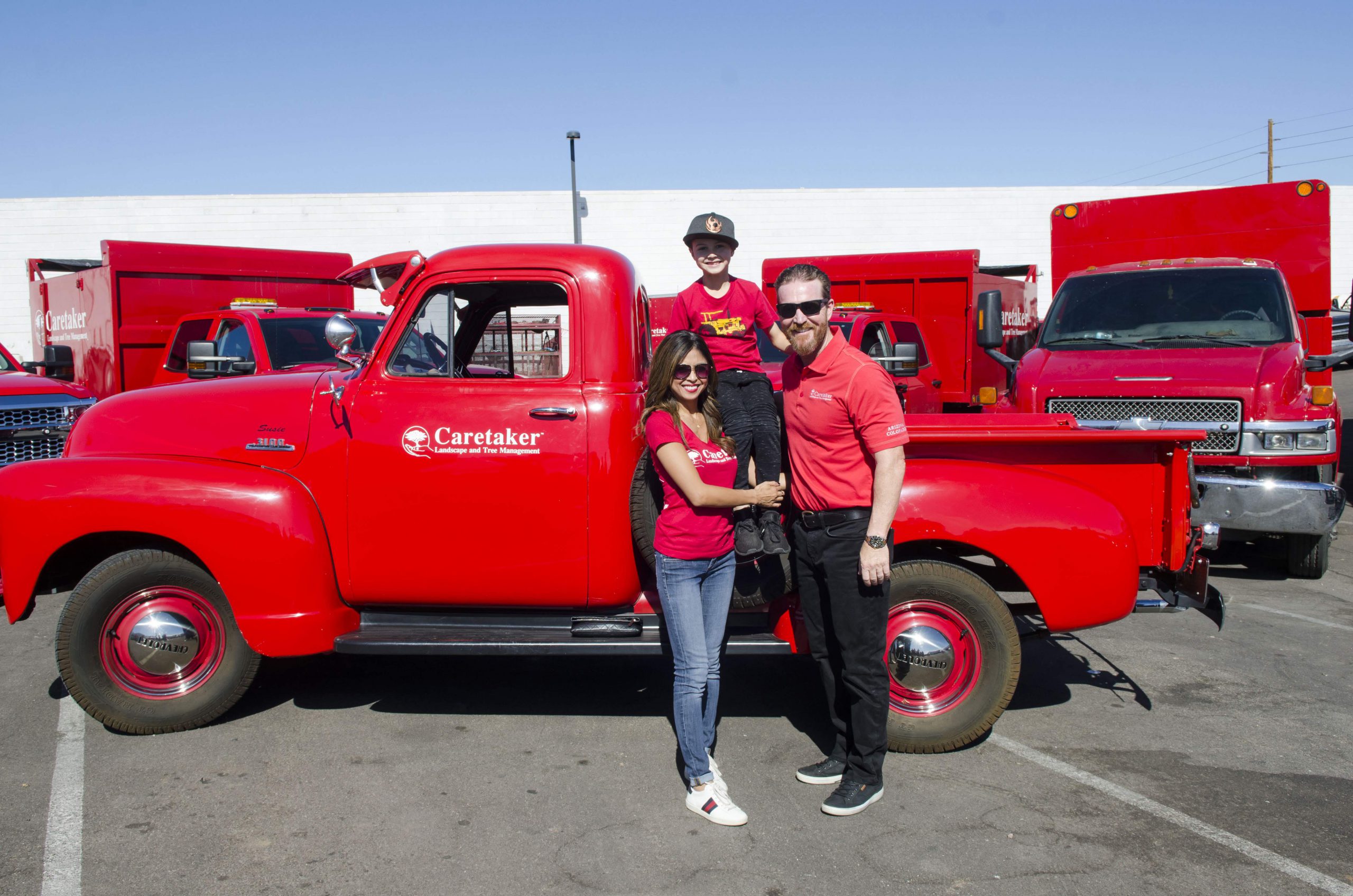 "What makes Caretaker Different?"
Caretaker Landscape Core Values
Caring
adj. – displaying kindness and concern for others.
Accountable
adj. – required or expected to justify actions or decisions; responsible.
Reputable
adj. – having a good reputation.
Educated
adj. – having been educated.