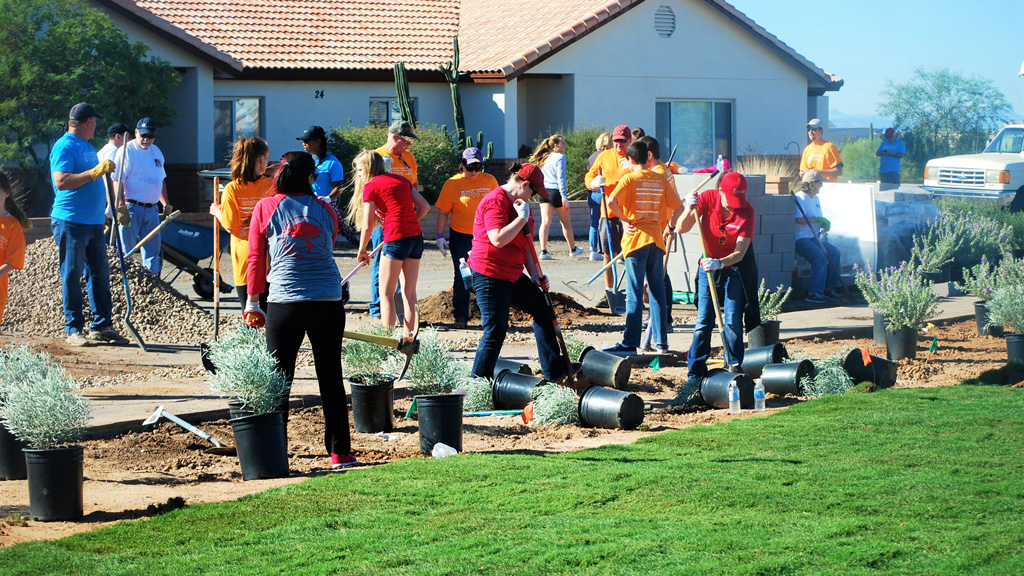 Community
Community
Community
We work hard to
support our community
We work hard to
support our community
We work hard to
support our community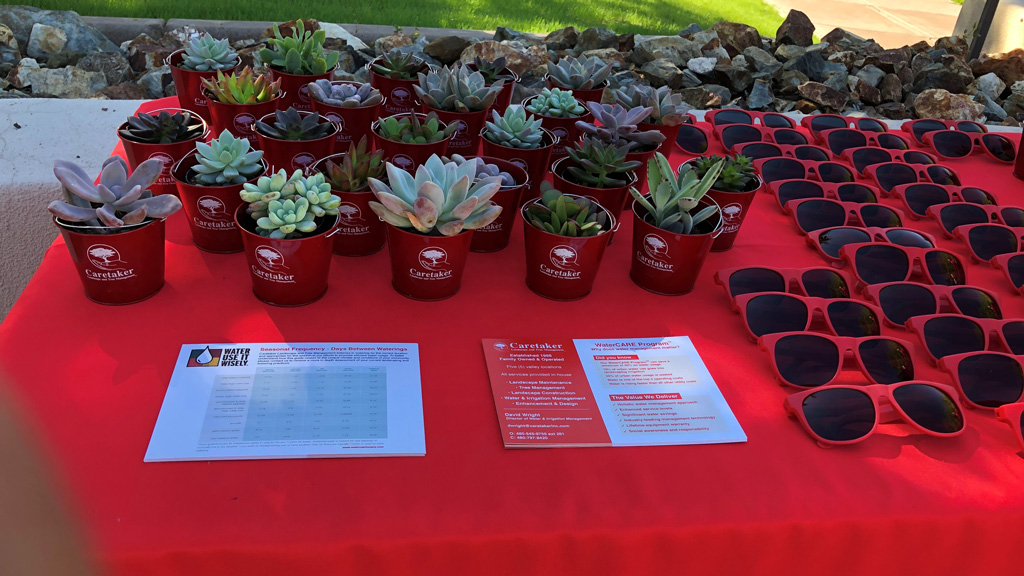 Education and Entertainment
Education and Entertainment
Education and Entertainment
We bring our unique knowledge to community events
We bring our unique knowledge to community events
We bring our unique knowledge to community events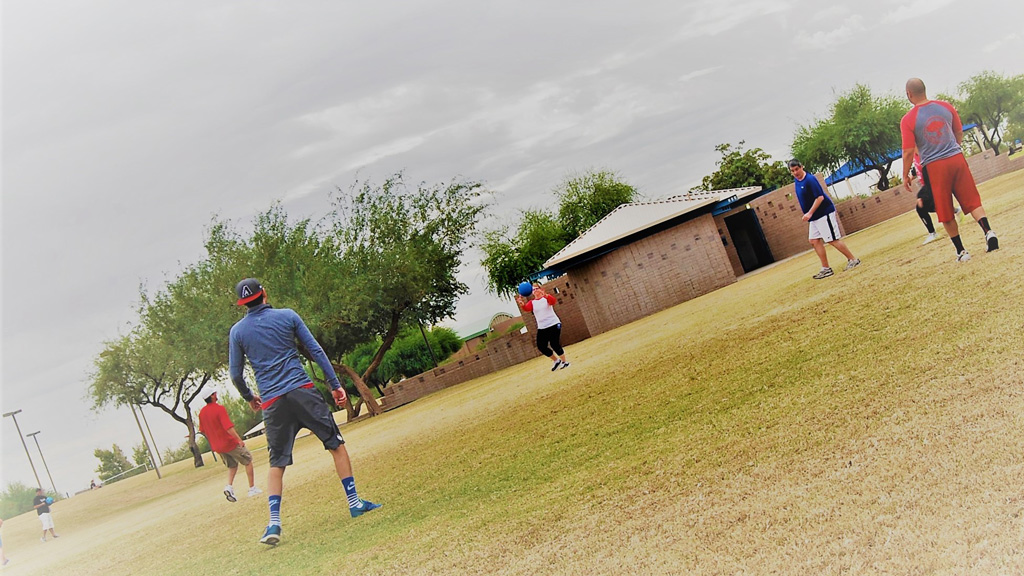 Fun and Connection
Fun and Connection
Fun and Connection
From craft fairs to friendly competitions, Caretaker remains connected to the community
From craft fairs to friendly competitions, Caretaker remains connected to the community
From craft fairs to friendly competitions, Caretaker remains connected to the community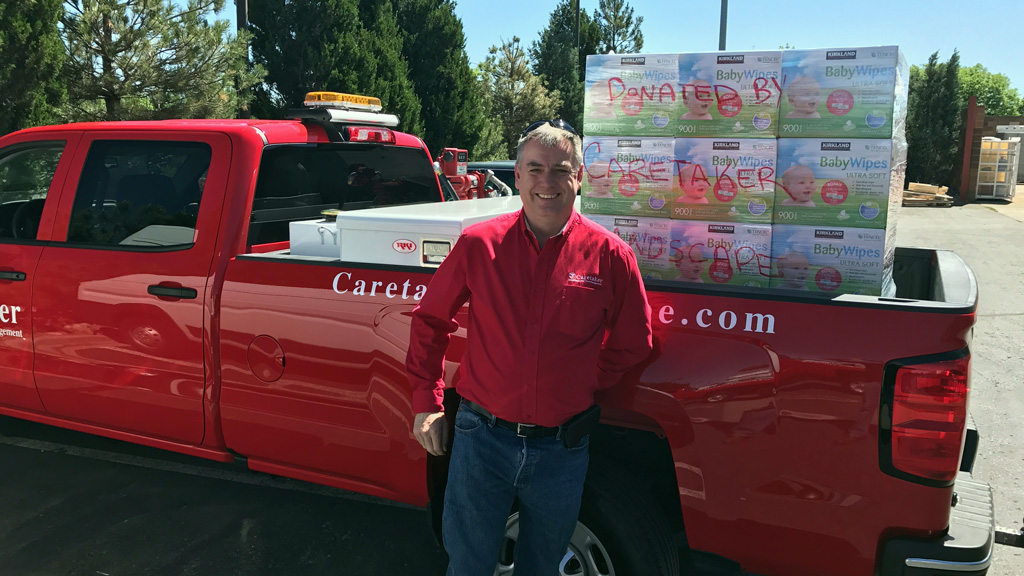 Charities
Charities
Charities
At Caretaker we remain committed to giving back to the community
At Caretaker we remain committed to giving back to the community
At Caretaker we remain committed to giving back to the community
We love to give back to the community. Some of our community outreach incudes Scottsdale Charros, Save the Family, Brokers for Kids, Boys & Girls Club, Sojourner Center and Ronald McDonald House. Lastly, our Core Values best describes us in 4 words, which is CARE and it stands for Caring, Accountable, Reputable, Educated.
Arizona Humane Society
Best Friends Animal Society
Block Kids Sponsor
Boy Scouts of America
CAI Community Clean Up
Executive Council The Original Taste
Fighter Country Foundation
HOPE Grant
Maracay Homes Back To School Drive
Operation Caregiver
POP – Put on Purple for Lupus Awareness
Ronald McDonald House Cleanup and Donate a Tree
Scottsdale 20-30 Nite Flight Gala
Scottsdale 20-30 Broker For Kids
Scottsdale Charro's Spring Training
Sojourner Center
St. Mary's Food Bank through AAM and BOMA
Sunshine Acres
The Thunderbirds
Wildhorse Ranch Rescue
Wounded Warriors Amputee Softball
Caretaker loves to be involved with out community.
Attend Board Meetings and Annual Meetings
Community Block Parties
Community Horticulture Day
Community Summer Sunset Luau
Vistancia's Annual Wine Festival
Vistancia's Community Snow Day