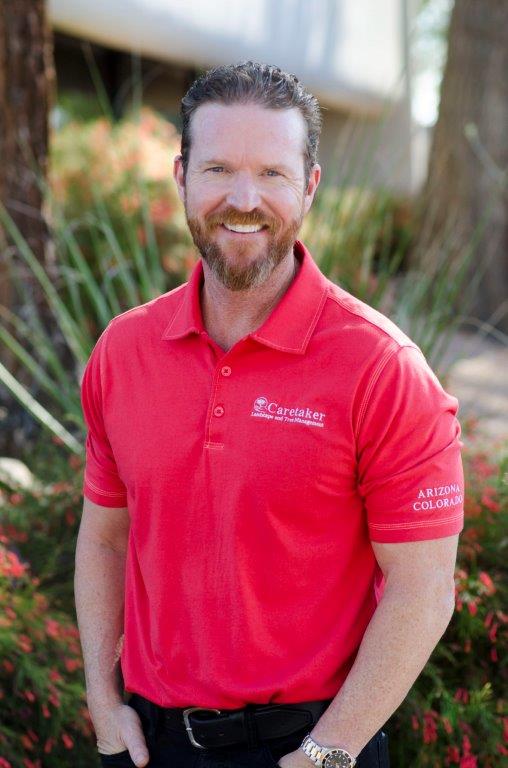 Welcome To Caretaker
Message From the CEO and Owner
Landscaping is one of the most important investments on your land. Properly installed and maintained, your landscape can help to increase the perceived and real value of your property by improving the aesthetic appeal, reducing energy output, maximizing resources and increasing the long-term sustainability of your landscaping.
Working closely with our clients and applying our horticultural expertise, the Caretaker Landscape team provides solution based services catered specifically to the property or community.
We can only provide this high level of service by cultivating the best team in the industry. Ten years ago, Caretaker Landscape's executive team was trying to find ways to increase employee retention and engagement. The answer was obvious; education. We understood that education builds passion. The more knowledge one has, the more one wants to share that knowledge. Sharing knowledge builds self-confidence and pride, which we believe builds passion. This passion is the foundation for our company's success.
Our corporate culture is fun, empowering and built upon the notion that we are all trying our best to create a company we can all be proud of. We celebrate successes as a team and collectively explore opportunities to learn and grow from failures. We motivate and empower each other. This environment creates a culture for success. It is this culture that we attribute to our incredibly high employee retention rate. Further, we know employee retention is a direct corollary to client retention. We are very proud at the loyalty our clients show to our company.
We will continue to find ways to make Caretaker Landscape a great place to find a thriving career. And in turn, our team will constantly make efforts to improve our service capability and our service deliverables in an attempt to exceed our clients' expectations.
Full service care for all your commercial and community landscaping needs in Arizona and Colorado.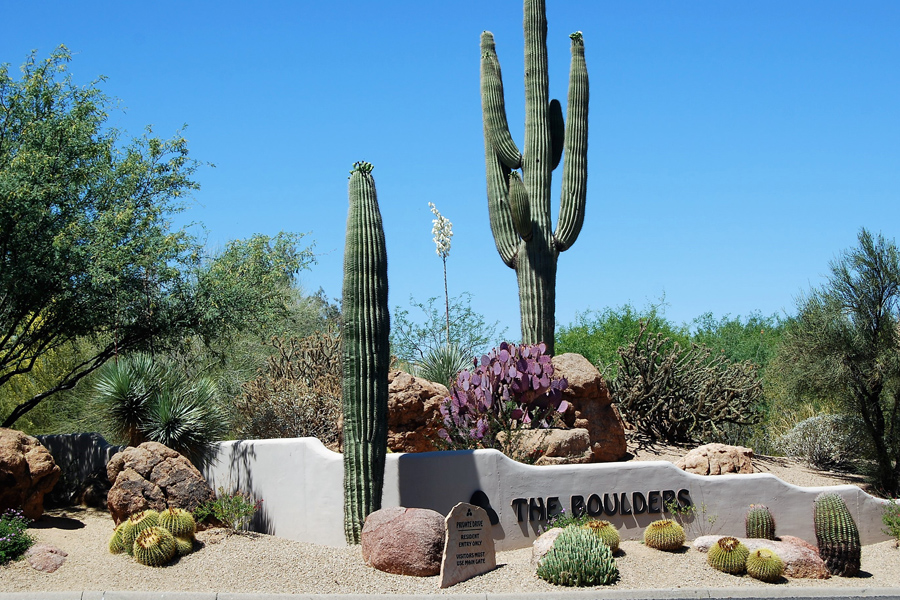 Sustainable Practices
We believe in meeting the needs of today without compromising the needs of tomorrow. We have 24+ Certified Sustainable Landscape Management Professionals on our team who produce long term sustainable solutions for irrigation systems, plant material and landscape efficiency.
Our Client Says

I want to let you know that I am so pleased with the work your crew is doing in our community.  They are so professional and respond so well to all issues that come up.  It is hard to keep a community looking as good as ours looks with so many trees and shrubs that drop thousands of seed pods.  I am so pleased to see that such care is taken with trimming of bushes and trees.  Please let your crew know that they are doing a really good job and each of them is appreciated very much.
Irene D
Community Manager

Pass it along to your team that they are absolutely doing great. The property looks great and everyone is super happy.
Doug A
Property Manager

Once again the property looks AWESOME…. I love the main entrance.  The trees are gorgeous!!!! Thanks for all you do.
Michele F
Community Manager

We have searched long and hard for a good landscape company to take care of our community. It is a big community in need of a lot of love and care.  Every issue I bring up is resolved in a timely manner.  We are very happy with Caretaker.  I am very proud of what a great man the owner is and we really respect his high level of expectations from his employees.
Dawn M
Property Manager