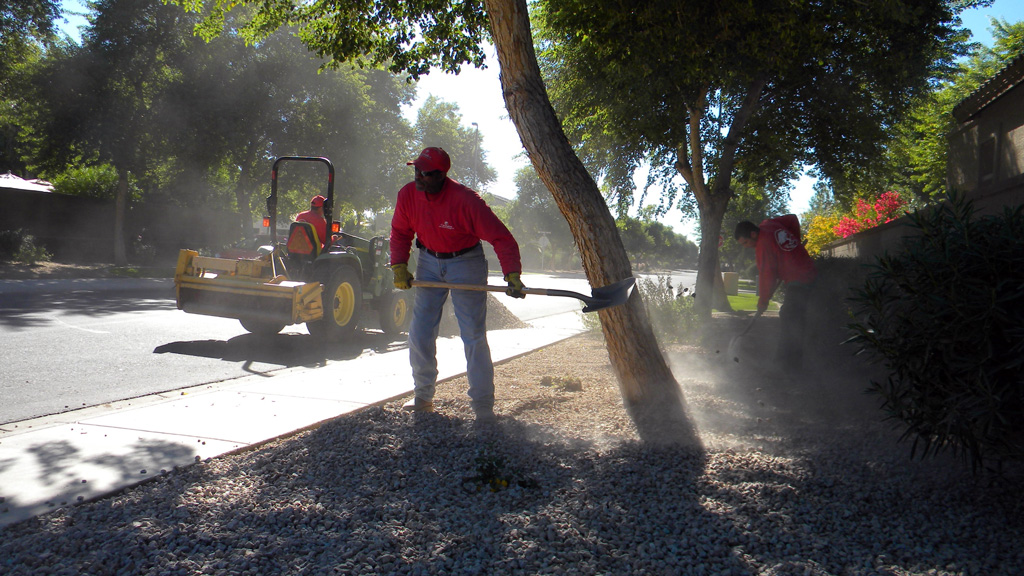 Culture
Culture
Culture
Caretaker is more than just a job, and the team more than just employees
Caretaker is more than just a job, and the team more than just employees
Caretaker is more than just a job, and the team more than just employees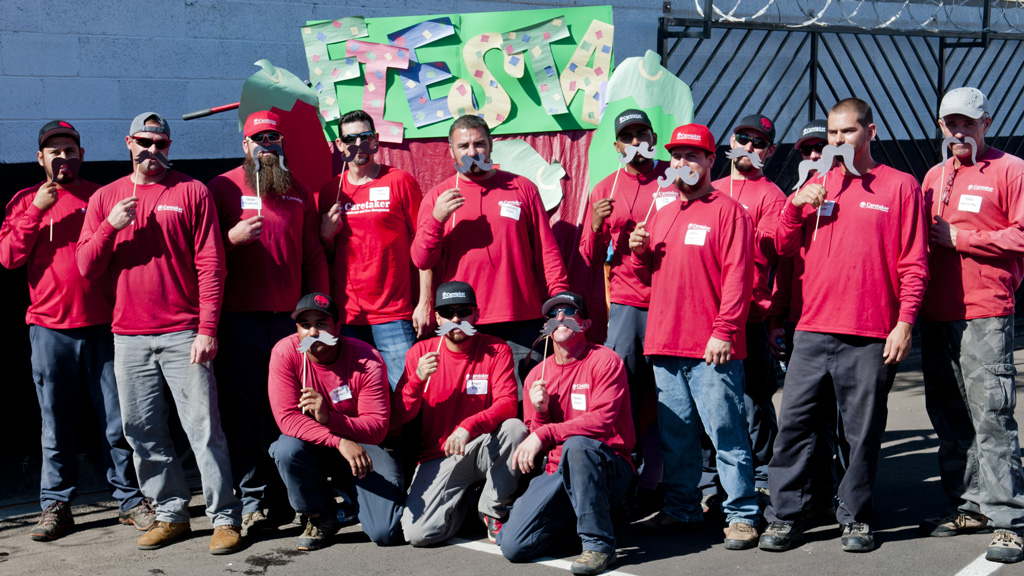 Employee Appreciation
Employee Appreciation
Employee Appreciation
Our brilliant team is why we are where we are
Our brilliant team is why we are where we are
Our brilliant team is why we are where we are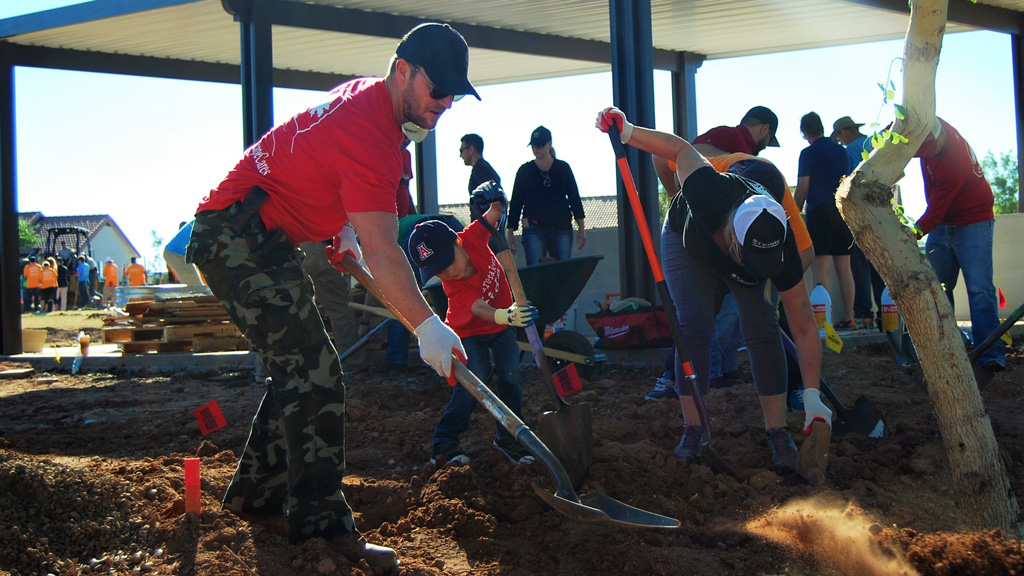 Fun
Fun
Fun
Whether out on the job or enjoying events as a family, we enjoy what we do
Whether out on the job or enjoying events as a family, we enjoy what we do
Whether out on the job or enjoying events as a family, we enjoy what we do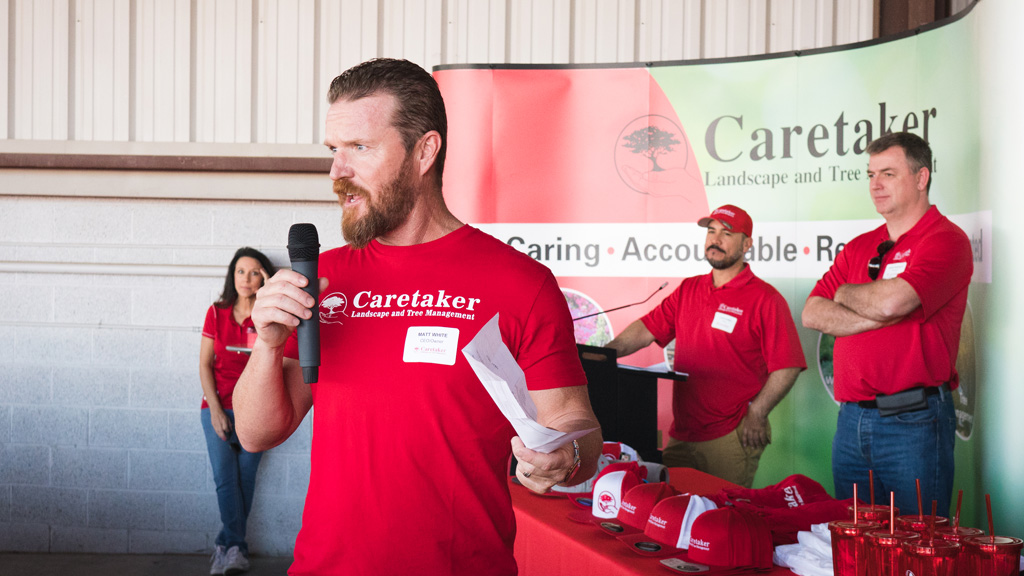 SWOTT
SWOTT
SWOTT
Careful analysis of our strengths and weaknesses allows us to grow better and better every day
Careful analysis of our strengths and weaknesses allows us to grow better and better every day
Careful analysis of our strengths and weaknesses allows us to grow better and better every day
Employee Appreciation lunches give the team an opportunity to eat lunch with all levels of management and hear about company news. Caretaker values each and every employee and uses lunches like this one to thank them, congratulate internal promotions and extend the opportunity to the team to further their education and their career path within the company.
We believe in having fun as a team and promoting fun at work. We recruit a team who believes in teamwork and try to foster interaction amongst our team members. We want our team to have fun at work and we encourage interacting amongst the team. Some of the activities we promote are company picnic's, dinners, ping pong tournaments, sporting events and much more. We also have "bring your dog to work day" every Friday and "bring your children to work day". We purposefully support and encourage a positive, fun environment at work and believe it helps bring out more passion in our team.
The SWOTT allows for collective discussions and participation from our whole team regarding the vision of the company and the best direction to take to achieve our goals.  Every year we do this we create action on how and what we need to do to continually improve as individuals and as a team.  We are lucky to have created one of the best teams in the industry and the SWOTT allows us to tap into our different experiences to insure our continued success.
In 2012 we were fortunate to have Matt Shaheen to facilitate this process for us. Matt is a partner at Accenture and a successful businessman who has advised companies like Microsoft on how to be more efficient in different segments of their company.